Regular Peso Savings
Open a simple and easy-to-manage account that earns interest and lets you monitor account balances and transactions through your passbook and our online banking facility–POP.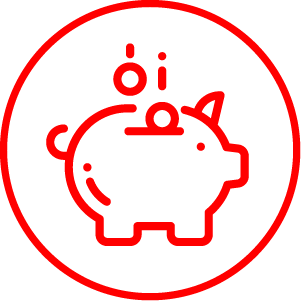 Minimum Deposit
Php 5,000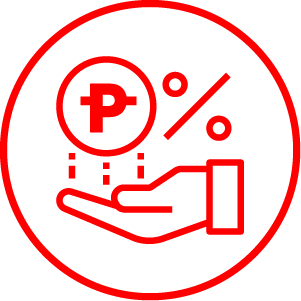 Minimum Balance to Earn Interest
Php 10,000
Interest Rate
0.10%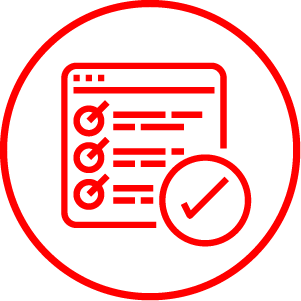 Transaction Record
PBCOM Online Platform, ATM, Passbook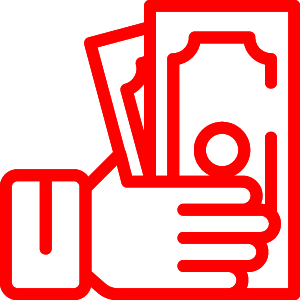 Open an account with an affordable balance requirement of deposit of only Php 5,000
Start earning interest once your balance reaches P10,000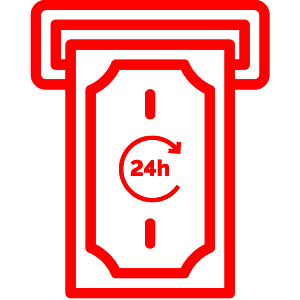 Access your account 24/7 with your EMV debit card in any ATM locally and in Mastercard ATMs abroad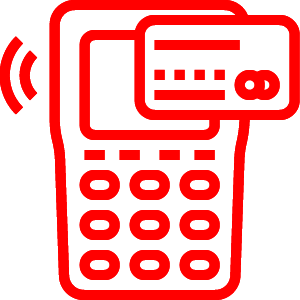 Shop in any EMV-enabled Point-of-Sale (POS) terminal locally and in Mastercard terminals abroad with your EMV debit card
Fill up the online Account Opening Form and click submit.
Wait for the email confirmation to be sent to your nominated email.
Prepare and submit requirements to your branch of choice not later than 5 days after receiving the confirmation email.
One (1) government issued ID with photo and signature
Peso Savings and Checking Accounts
Product Name
Initial Deposit / Minimum Monthly ADB Requirement
Minimum Monthly ADB to Earn Interest
Interest Rate
Quick Cash Account
PHP 1,000
PHP 25,000*
0.100%*
Regular Savings Account
PHP 5,000
PHP 10,000*
0.100%*
Regular Checking Account
Individual
Corporate

PHP 5,000
PHP 10,000

N/A
N/A

N/A
N/A
Value Check Account
Individual
Corporate

PHP 10,000
PHP 15,000

PHP 25,000
PHP 25,000

0.100%
0.100%
IntegrALL
Individual
Corporate

PHP 15,000
PHP 25,000

50,000
50,000

PHP 50,000 < PHP 1M: 0.100%
PHP 1M < PHP 5M: 0.125%
PHP 5M < PHP 10M: 0.250%
PHP 10M and up: 0.500%
Foreign Currency Savings Account
| Product Name | Initial Deposit / Minimum Monthly ADB Requirement | Minimum Monthly ADB to Earn Interest | Interest Rate |
| --- | --- | --- | --- |
| Dollar Savings Account | USD 500 | USD 1,000* | 0.100%* |
| Euro Savings Account | EUR 500 | EUR 500 | 0.0625%* |