Personal Loan
Your dreams are now within reach! Whether you need extra cash to fund your child's education, set off to a family vacation, or experience a wedding to remember, our Personal Loan will help you through every need.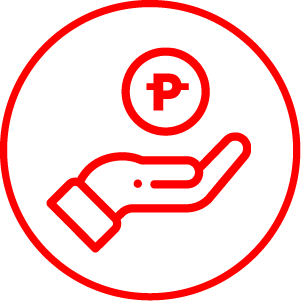 Minimum Loan Amount
Php 40,000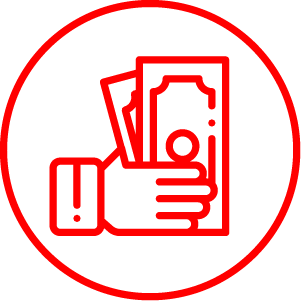 Maximum Loan Amount
Php 1,000,000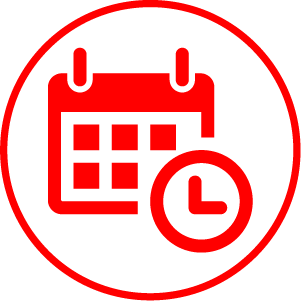 Terms
12-36 months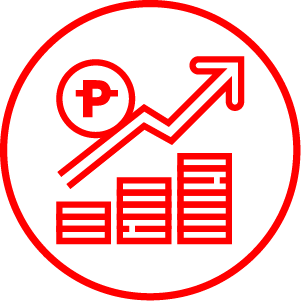 Interest rate
As low as *1.68% per month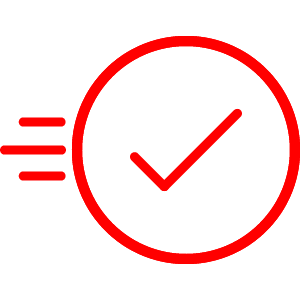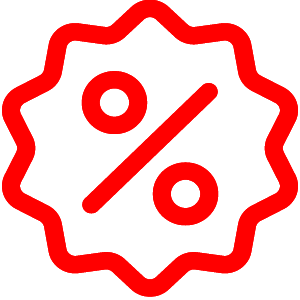 Avail of our low-interest rate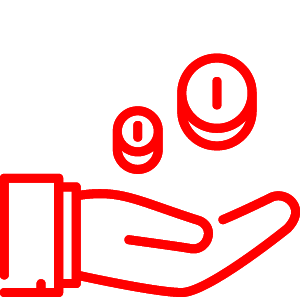 Enjoy flexible payment terms
25 to 65 years old (applicant must not be more than 65 years old upon loan maturity)
Filipino citizen or foreign citizen residing in the Philippines
Salaried or self-employed individuals
With minimum monthly income of Php 35,000 for salaried and self-employed individuals
Your computed result:
You can borrow at a monthly installment of:
Fill out the Personal Loan Application Form and click Submit.
Wait for an email confirmation to be sent to your nominated email.
Expect a call from our Contact Center within three (3) days from day of submission.
GENERAL REQUIREMENTS
Original completely filled-out signed Application Form
Photocopy of 1 Valid ID (government issued ID or xxxxxxx)
Photocopy of Proof of Billing Address under the name of the borrower, e.g. utility bill
Any copy of the following legal documents allowing stay in the Philippines if foreigner but a local resident:

Visa
Alien Certificate of Registration
PROOF OF INCOME
Certification of Employment with compensation or latest three (3) months' payslips upon loan application
| | | | | |
| --- | --- | --- | --- | --- |
| Tenor | 12 | 18 | 24 | 36 |
| Monthly Interest Rate | 1.42% | 1.53% | 1.53% | 1.63% |
| Effective Annual Interest Rate | 29.48% | 31.76% | 31.46% | 32.40% |
| | |
| --- | --- |
| Processing Fee | PHP 2500 Deducted from loan proceeds or paid over the counter |
| Documentary Stamp | PHP 1.50 for every Php 200 of the loan amount or a fraction thereof |
| Late Payment Fee | PHP 500 or 3% of instalment amount due, whichever is higher  |
| Returned Check Fee | PHP 1,000 per check |
| Closure Handling Fee | PHP 800 or 5% of the Total Outstanding Balance, whichever is higher |
| Manager's Check | PHP 50 |
DOWNLOAD this form and email the filled-out copy to CustomerCare@pbcom.com.ph