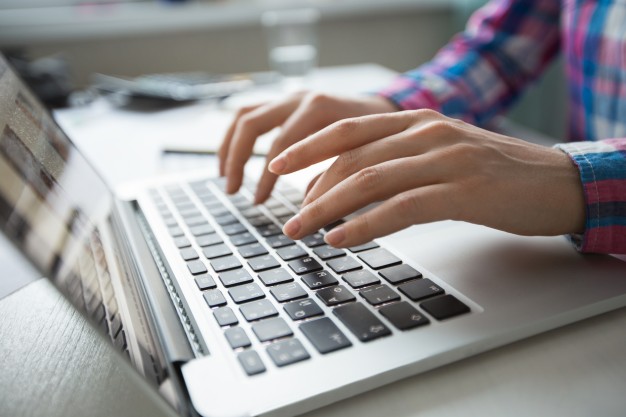 Some entities pretend to be health agencies or government officials and entices the public to click on the link or open the attachment of certain emails or communication. 
Please be vigilant in protecting your

account information!
If you receive one of these COVID-19 themed scams, delete the message and do not click the link or open the attachment.
SOME REMINDERS:
DO NOT reveal any

sensitive personal information online without due diligence.

Use

trusted

sources (legitimate gov't websites for

up-to-date, fact-based information about

COVID-19.

Report

any malicious emails / SMS received to your branch of account so they can assist you further.