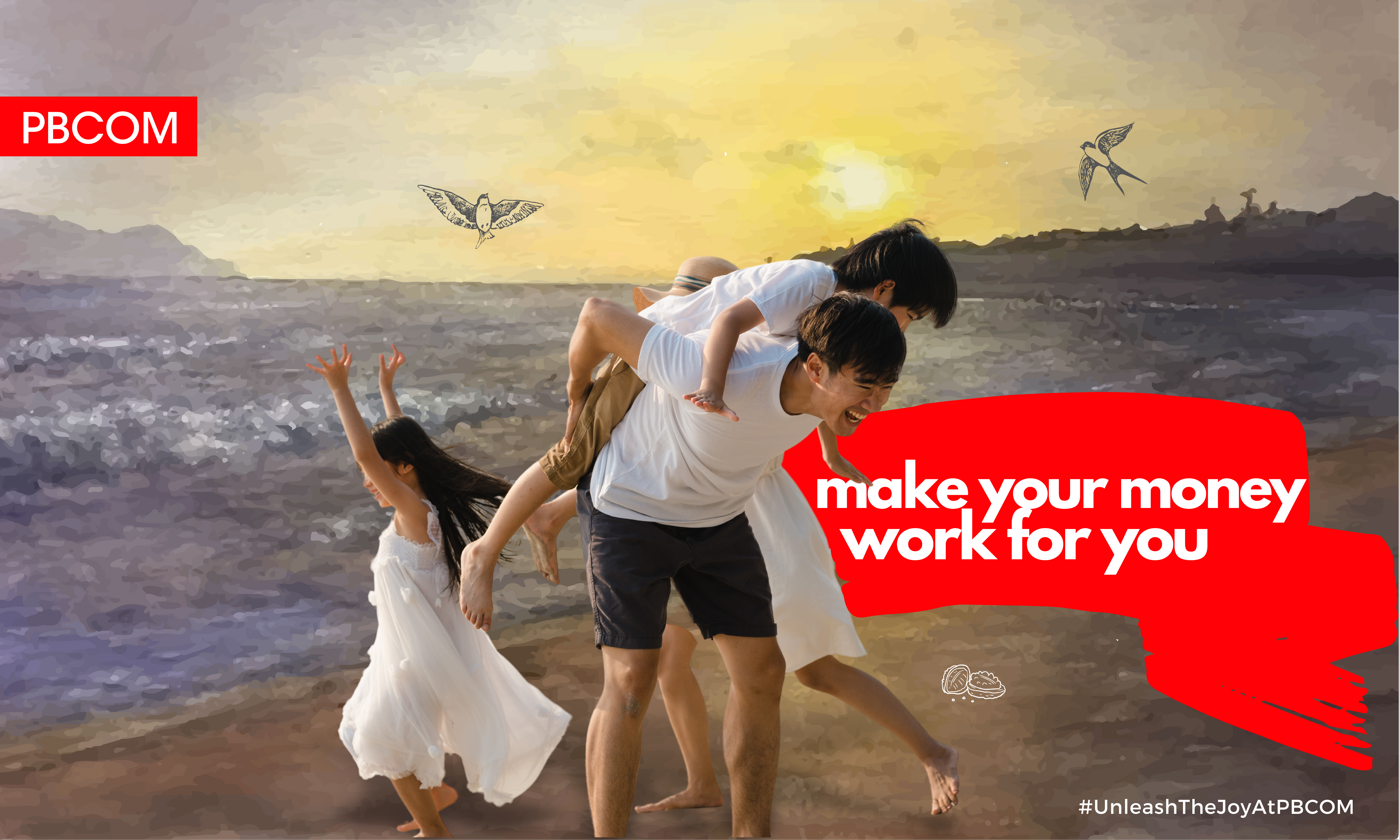 When your money works for you it offers you extra time to loosen up and revel in life. The most secure manner to attain that is to put your money in a bank where they pay you with interest.
For today's #OplanKaalaman, let's talk about interest rate, when can you earn it? and how can you earn more?



#UnleashTheJoyAtPBCOM #TogetherWeGrowAtPBCOM
*PBCOM is regulated by the Bangko Sentral ng Pilipinas https://www.bsp.gov.ph . For inquiries or concerns, please call PBCOM Customer Care at (02) 8777-2266 or 1-800-10-777-2266 (Domestic Toll-Free) or BSP Consumer Protection and Market Conduct Office at (02) 8708-7087.