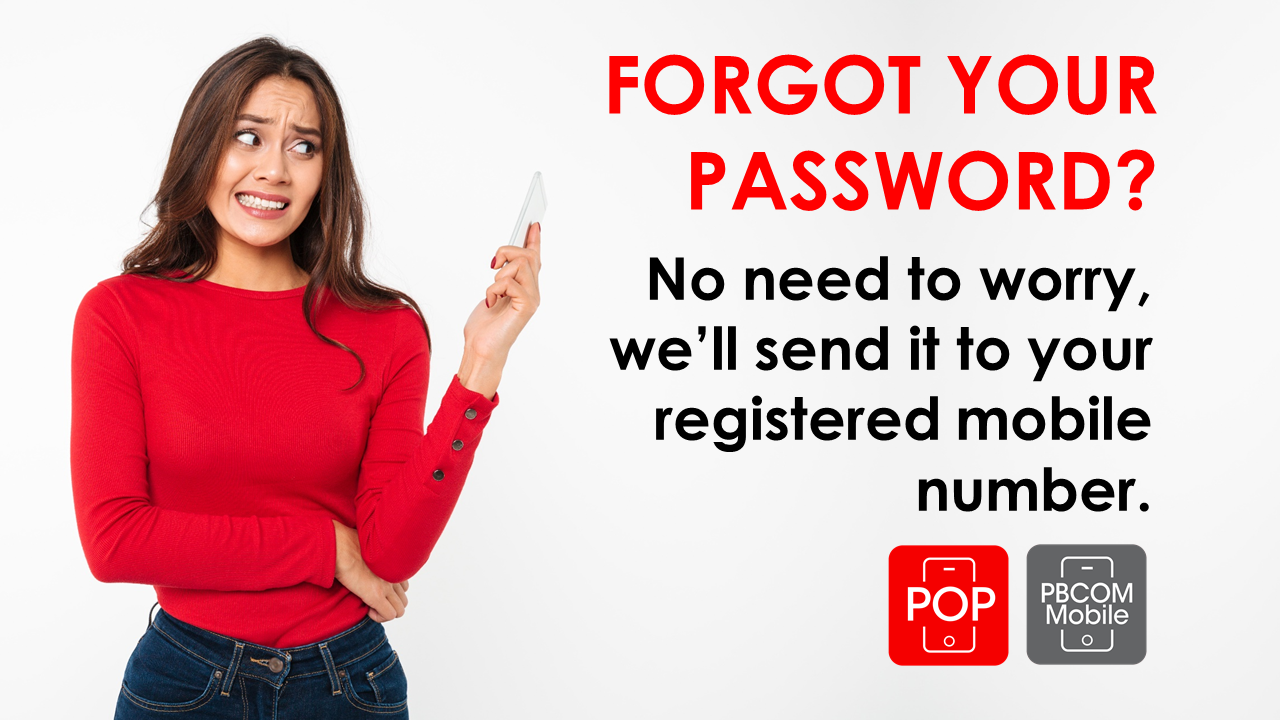 YOU CAN RESET YOUR PASSWORD ON YOUR OWN!
Did you know that there's a self-service option in your PBCOMobile and POP app so you can get a new password? Yes! PBCOM apps are equipped with a self-service option to reset your password, anytime, anywhere.
FOR POP: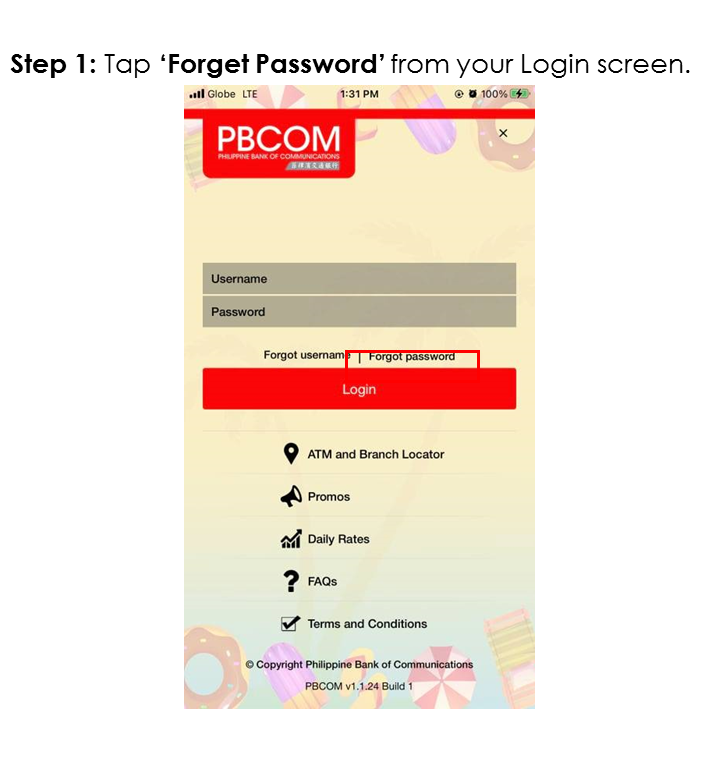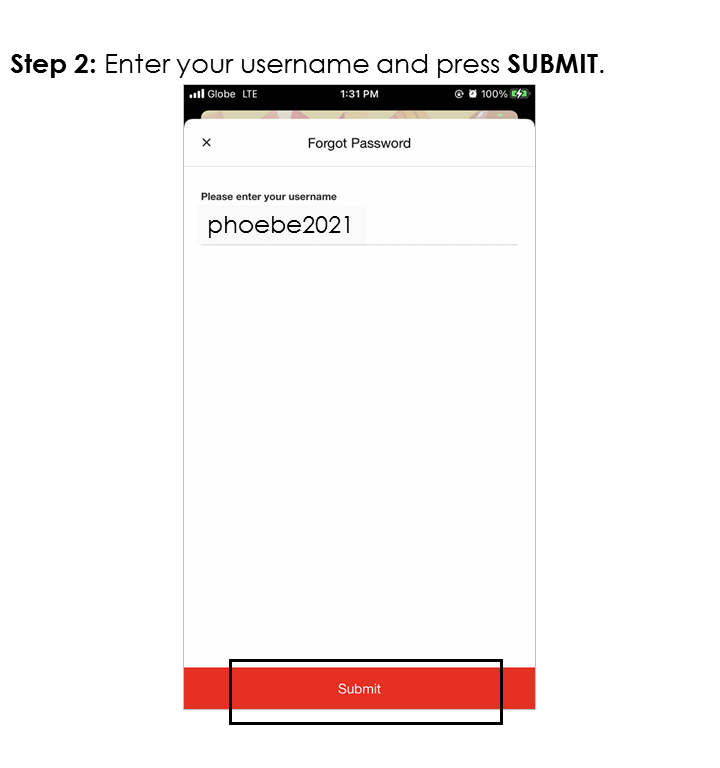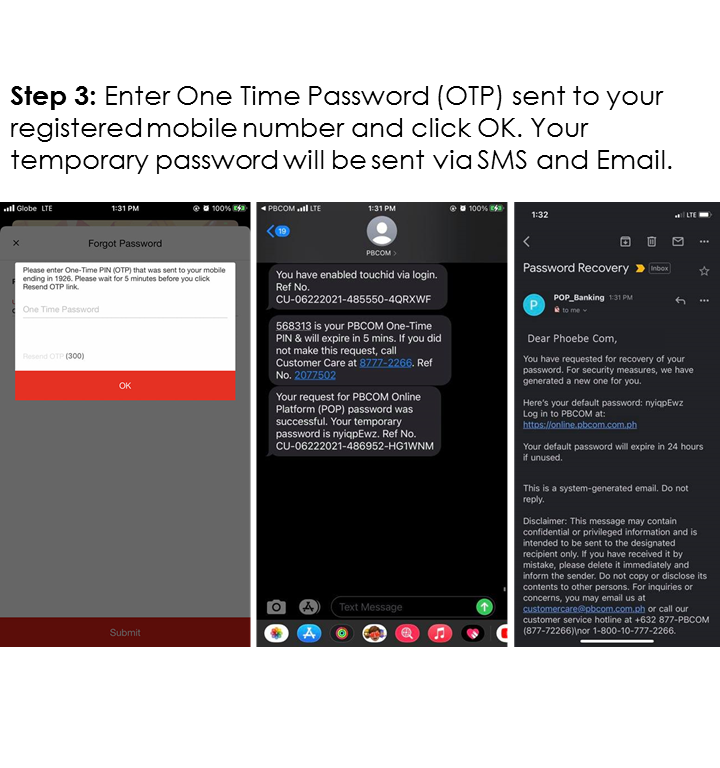 FOR PBCOMobile: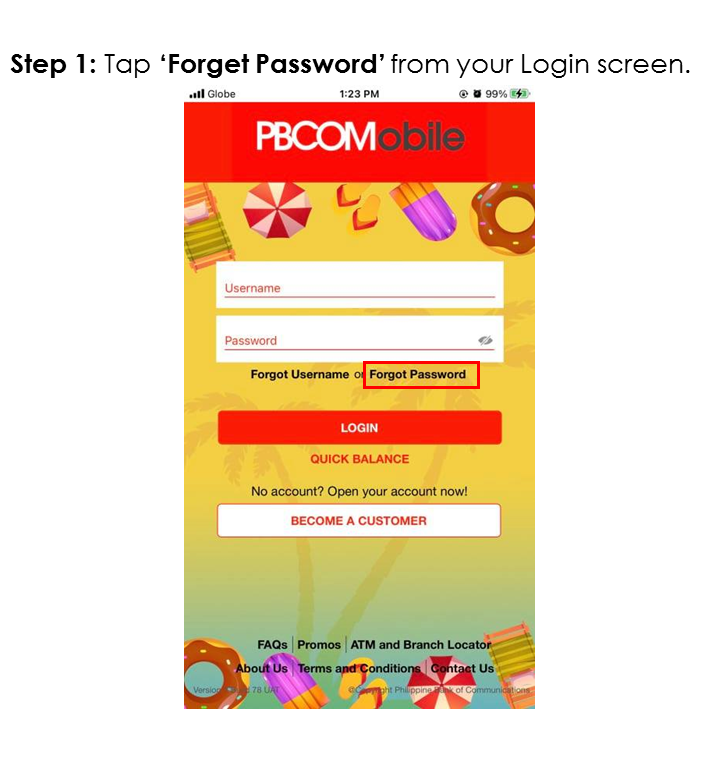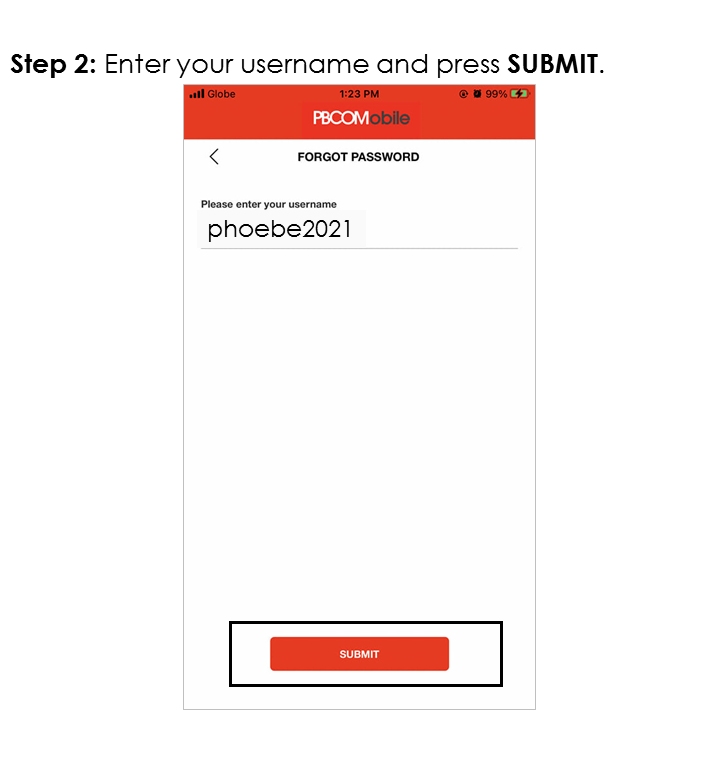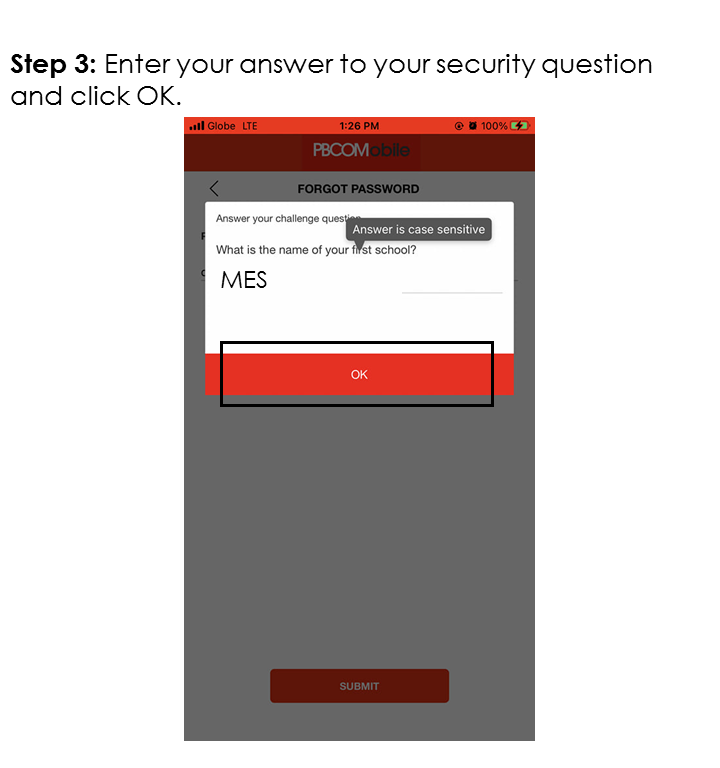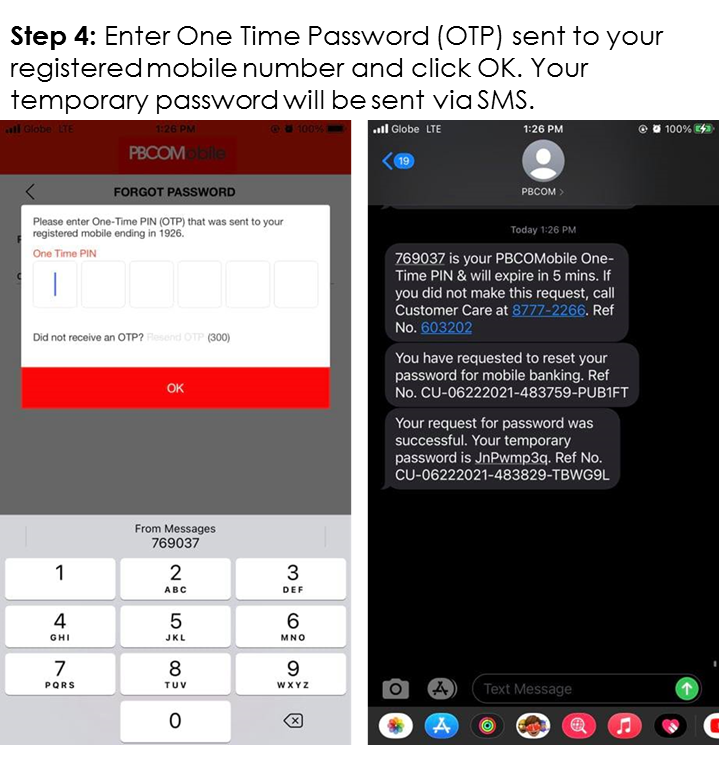 Just a reminder:
1. The system-generated password is valid for 24 hours only.
2. Your account will be locked after 3 incorrect log-in attempts.
3. To unlock your account, call our hotline 8777-2266 Mon-Fri 8AM to 4PM or email us     
    at customercare@pbcom.com.ph