We encourage work-life balance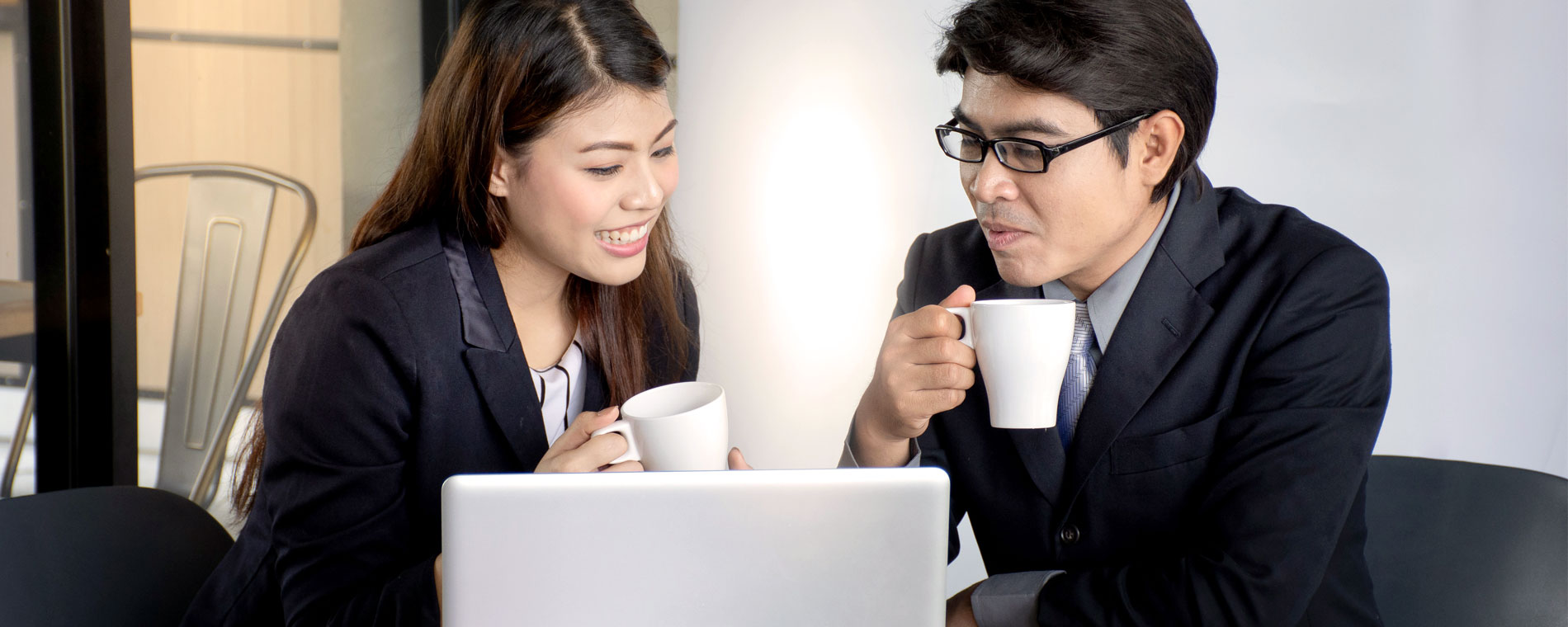 We promote a mentoring culture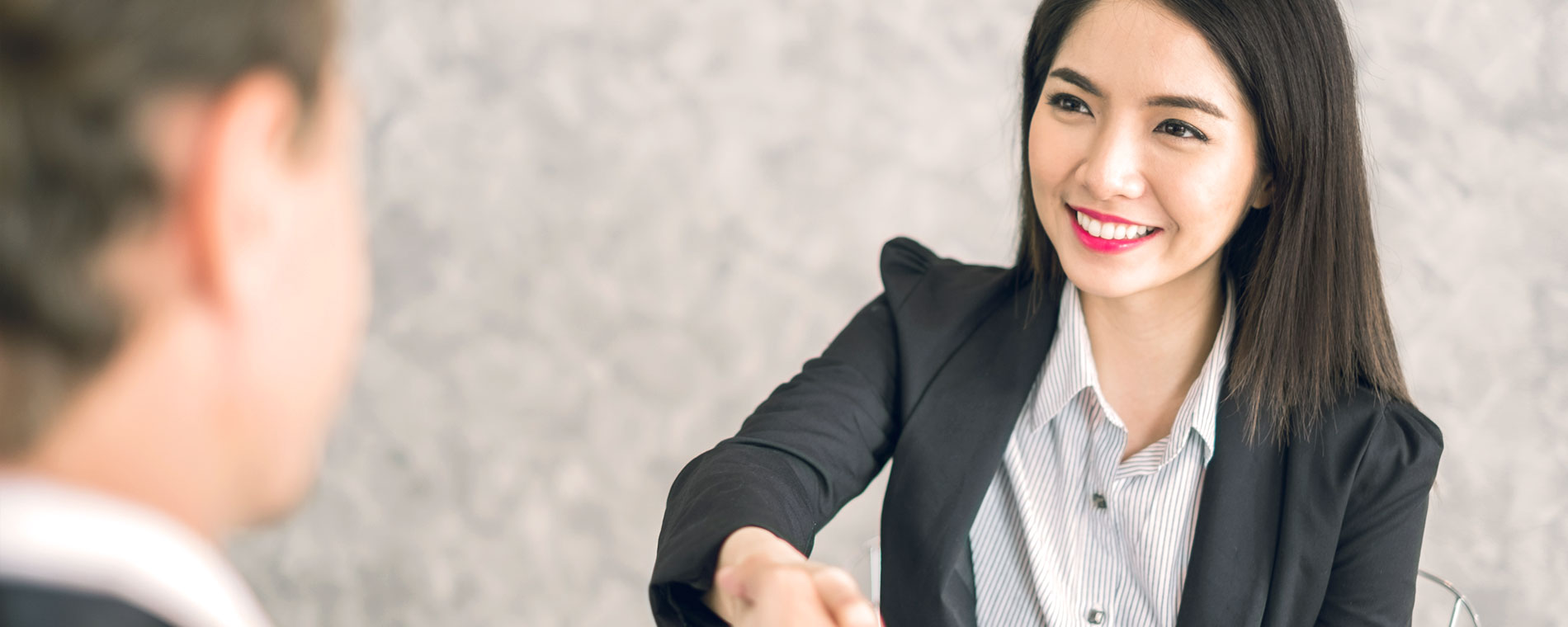 We offer a competitive package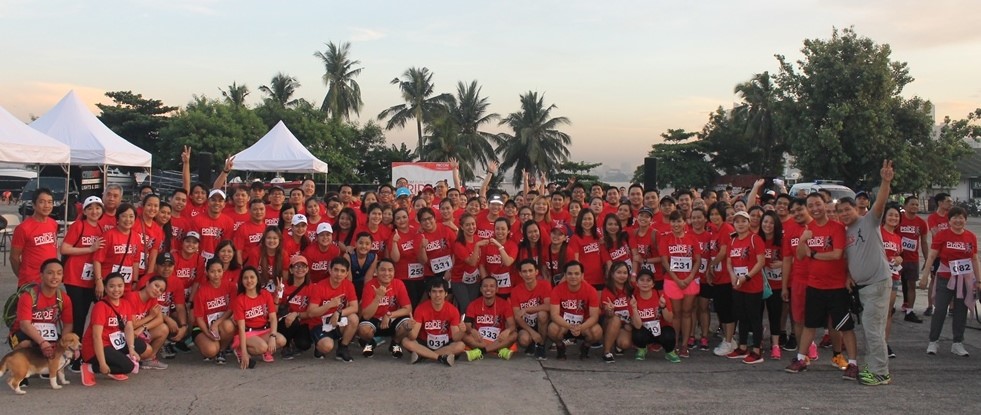 We ensure the wellness of our team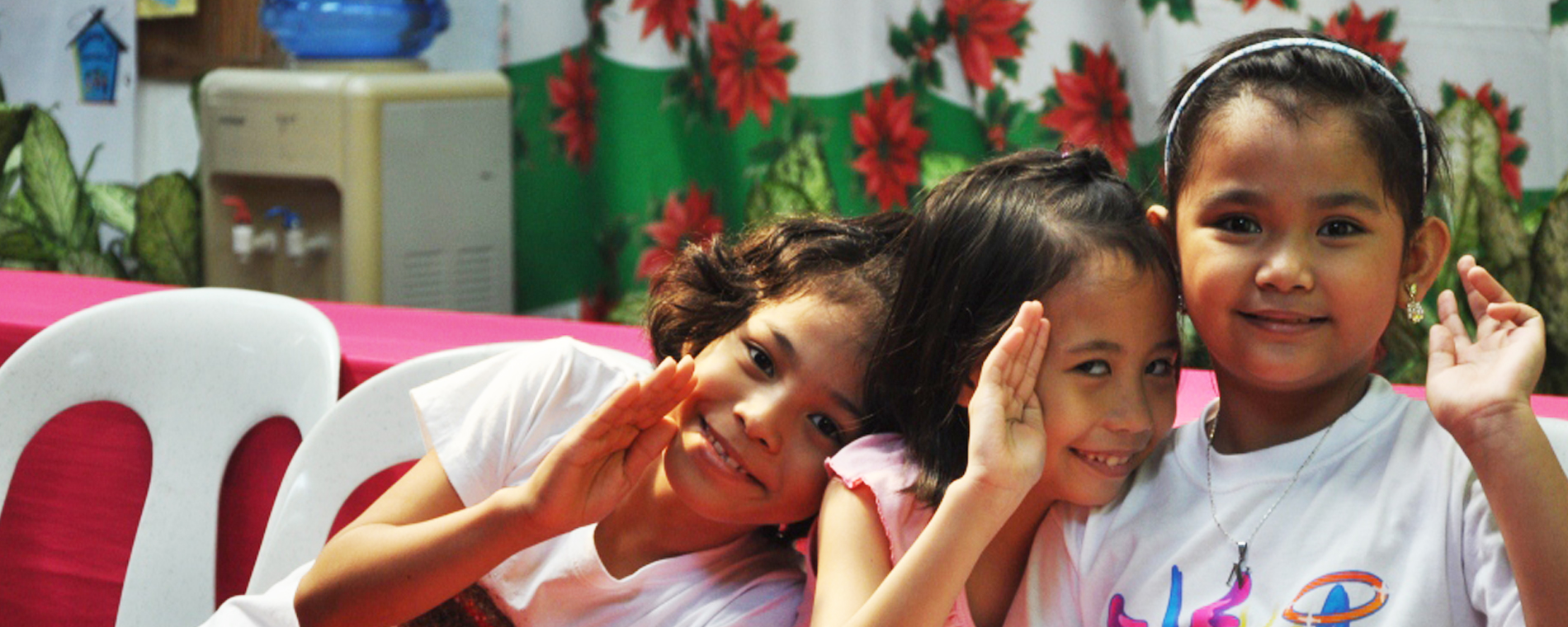 We are relevant to our communities
We encourage work-life balance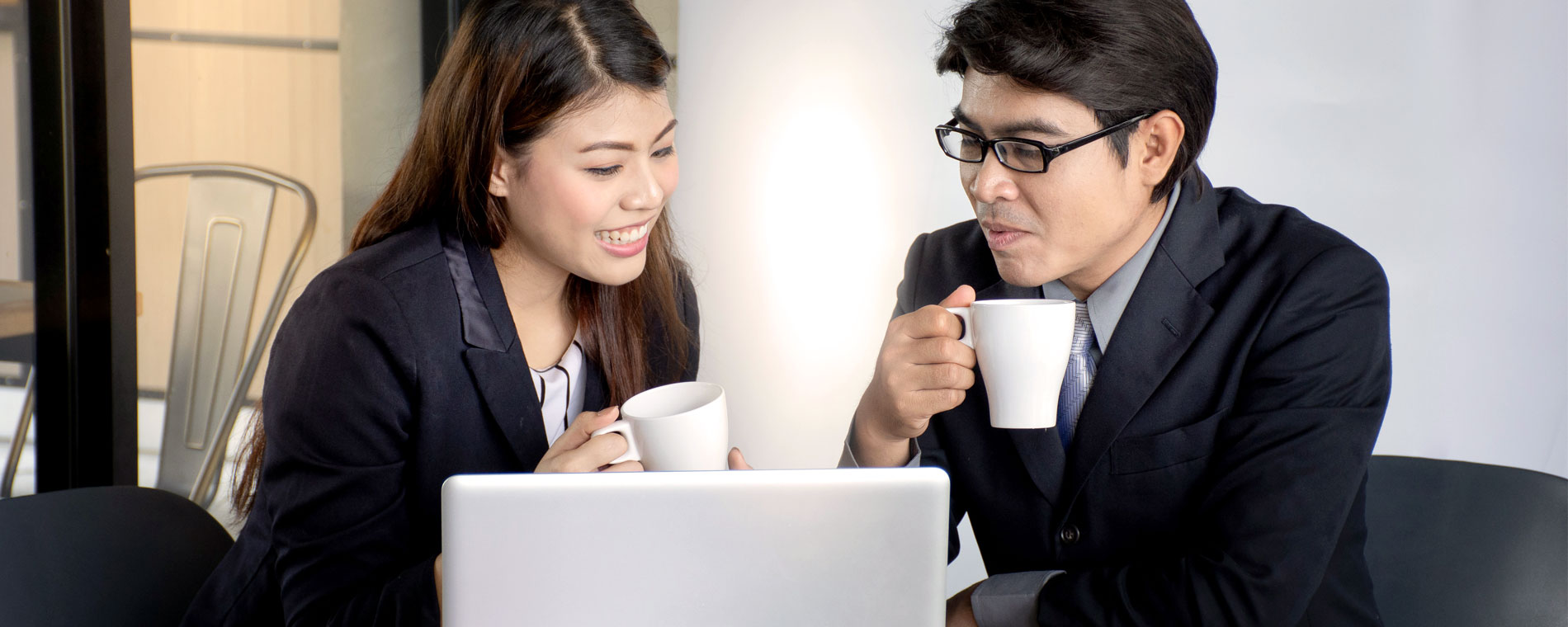 We promote a mentoring culture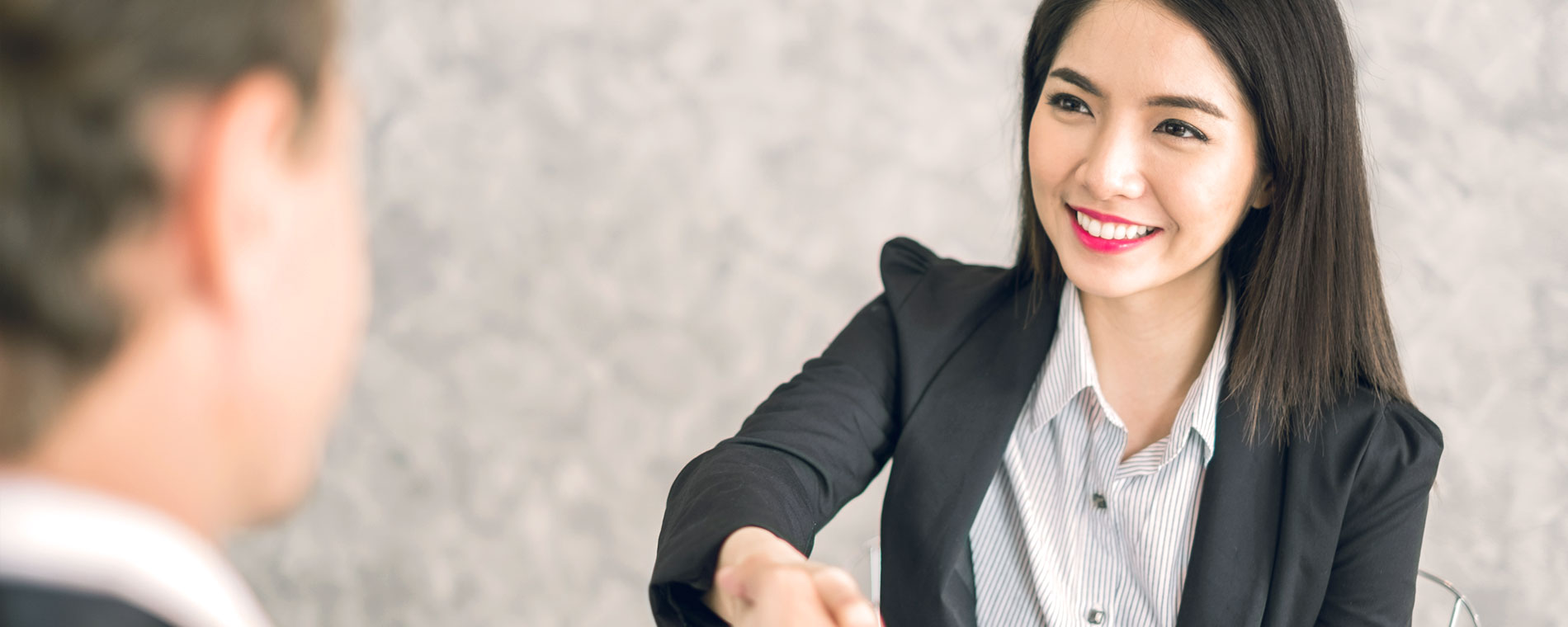 We offer a competitive package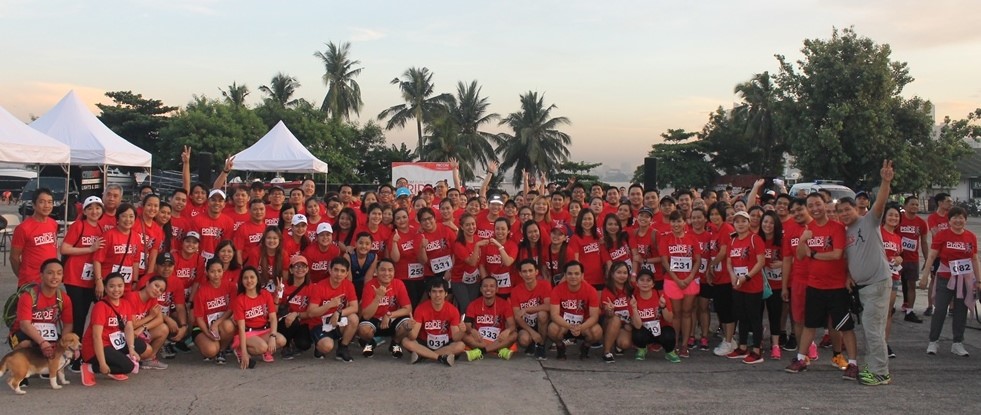 We ensure the wellness of our team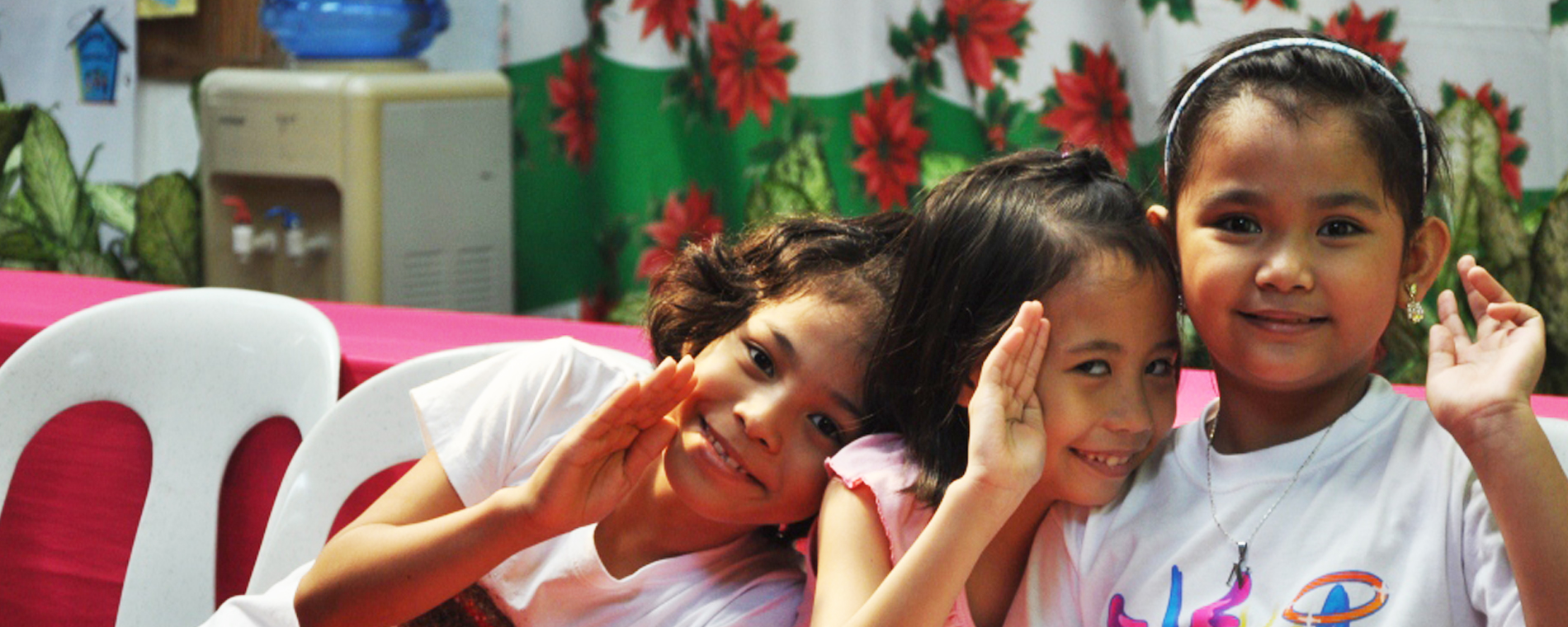 We are relevant to our communities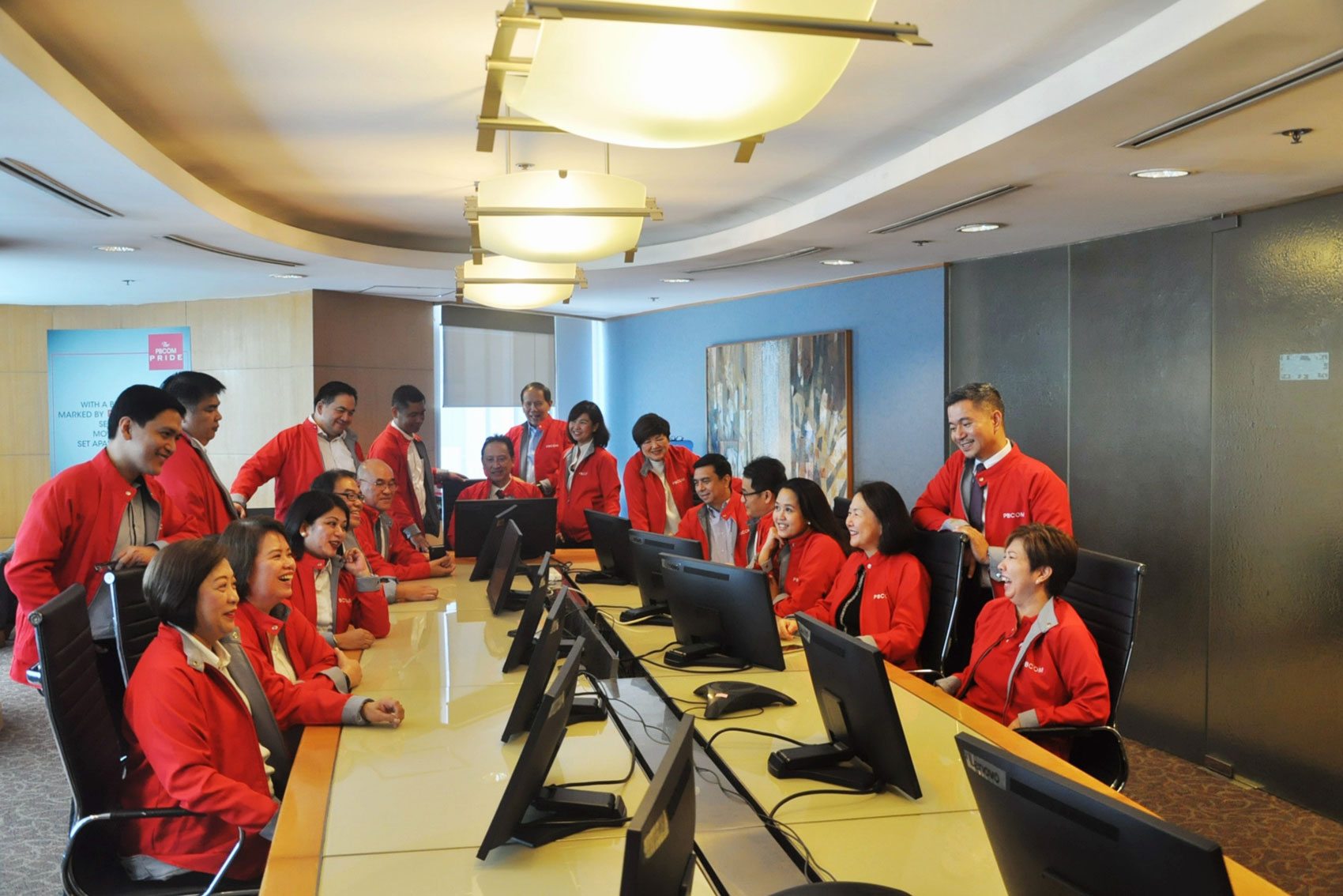 For more than 78 years, PBCOM continues to keep our customers at the heart of everything we do.
Learn more about the history and values driving our organization.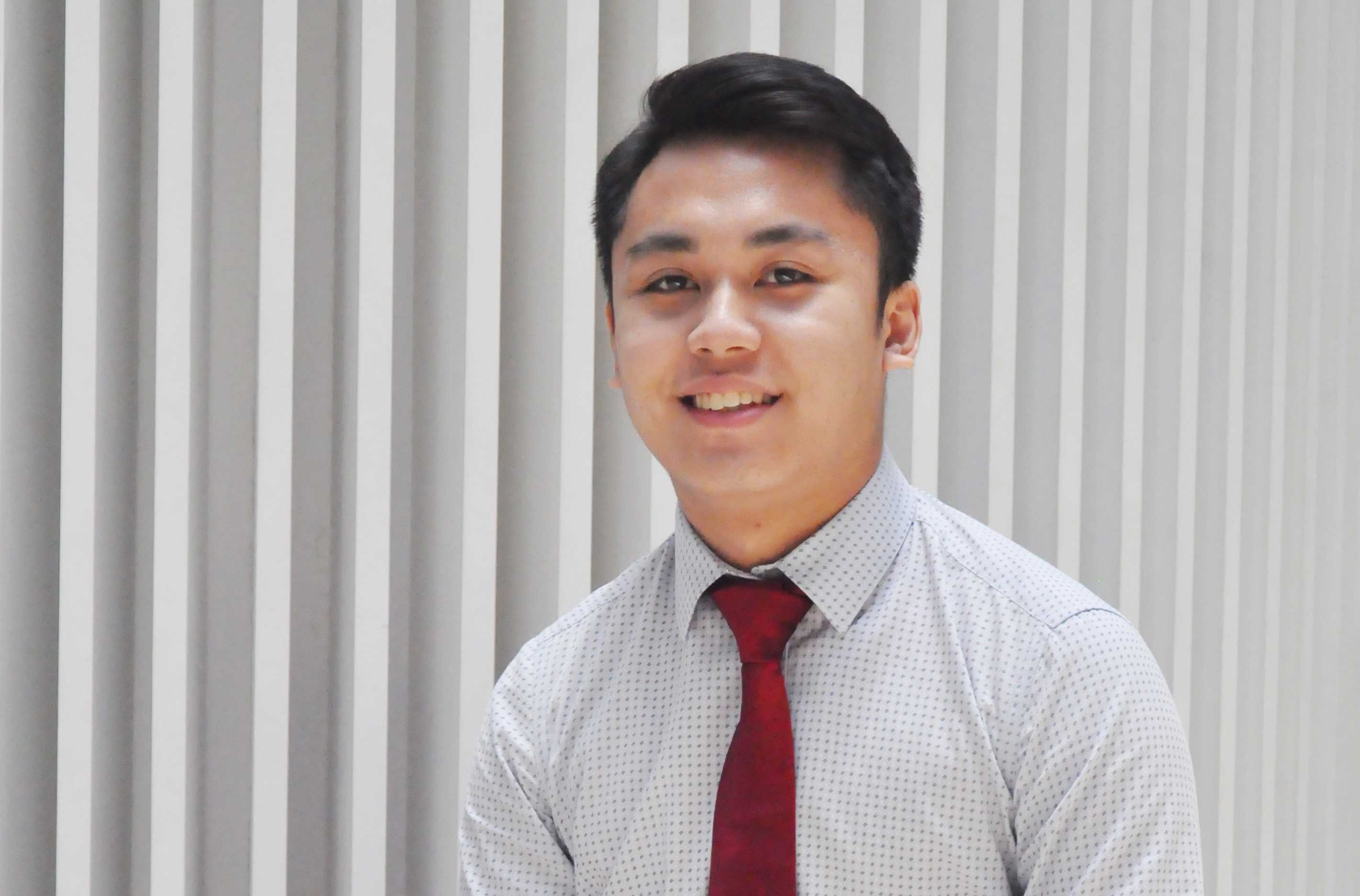 "I choose PBCOM because I want to use my skills on what I learned in school as a finance graduate. I want myself to be exposed in the banking industry because it has numerous opportunities such as broadening my knowledge, advancing my career, and great benefits. PBCOM also cares about their employees."
- Raymond Celestino
Ready For An Exciting Career?
Recruitment Division, 6F PBCOM Tower, Ayala Avenue cor. Rufino Street, Makati City
8830-7000 local 7445, 7092, 7895