Home Loan
Your dream home is now within reach! Avail of our Home Loan and buy either a house and lot, a townhouse, a residential condominium, or a residential vacant lot. You can also refinance or take out an existing home loan, or reimburse a home purchase or construction cost and acquisition of mixed-use properties.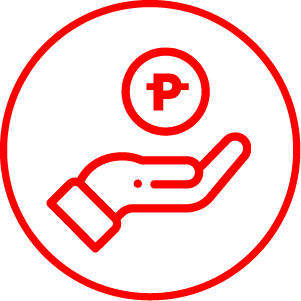 Minimum Loan Amount
Php 500,000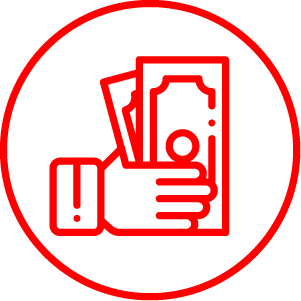 Maximum Loan Amount
Up to Php 20,000,000 (depending on loan purpose)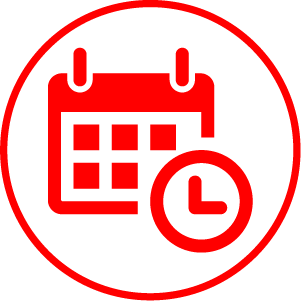 Terms
Up to 20 years (depending on loan purpose)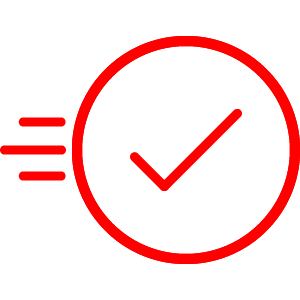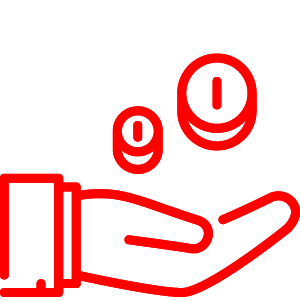 Enjoy flexible payment terms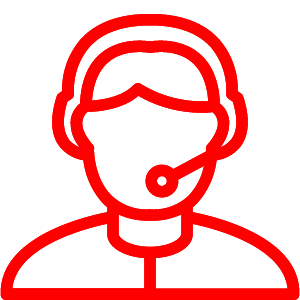 Experience personalized service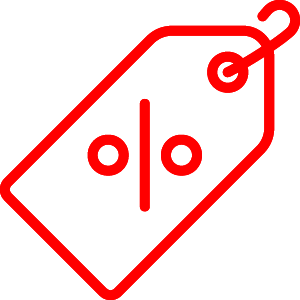 Take advantage of our special deals
21 to 65 years old (applicant must not be more than 65 years old upon loan maturity)
Filipino citizen, foreign-based Filipino, or foreign citizen residing in the Philippines
Salaried or self-employed individuals
With minimum gross monthly family income of Php 50,000 
Apply via a PBCOM Branch
1. Download and fill out the Application Form.
2. Prepare the requirements and go to your branch of choice.
3. Submit the application form and other requirements. 
Payment ledger/Purchase Information Sheet/Contract to Sell
Completely filled-out application form
Two valid IDs of borrower & co-maker / Attorney-in-fact
Marriage contract (if applicable)
Income documents

Employed (Local)

Certificate of employment payslips/Income Tax Return

Employed (OFW)

Certificate of employment / payslips / Latest proof of remittances

Self-Employed

Trade References – please ensure business name is provided
Latest 3 months Bank Statement
Latest Income Tax Return w/ Audited Financial Statements
Upfront Appraisal Fee – Depending on the location/area to be appraised (Php3,500 if within Metro Manila; P5,000 if outside Metro Manila)
Real Estate Mortgage Fees - Inclusive of:

Documentary Stamp Tax

DST on Real Estate Mortgage = Php20 for the first Php5,000 & Php10 for the succeeding Php5,000 or a fraction thereof, based on loan amount
DST on PN = Php1 for every Php200 or a fraction thereof, based on loan amount

Registration Fee
Notarial Fee
Processing Fee = Php5,000
Cancellation Fee
*To be computed based on the amount financed
DOWNLOAD this form and email the filled-out copy to CustomerCare@pbcom.com.ph