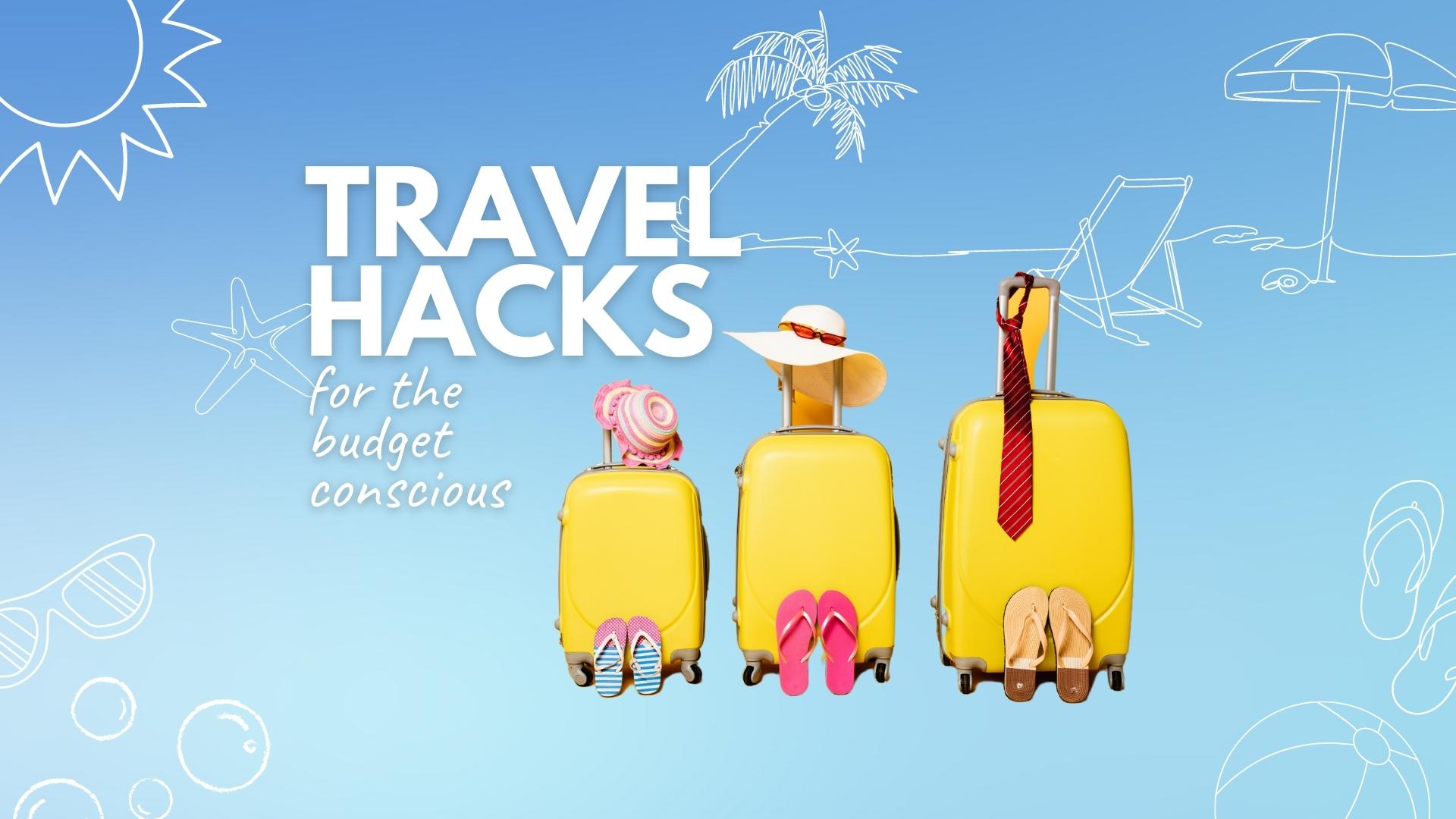 Ready for your summer getaway? Here are some tips on how to make your travel budget friendly:
Think central when choosing an accommodation.
Save money on transportation and time in getting around by picking a central place for your accommodation.
Travel off-peak to save on cost.
Accommodations often slash prices during off-peaks. Schedule and weather may not be that perfect but you will find a great value for money when you travel during this season.
Look for travel deals.
Travel expos offer great discounts and killer deals.
Price match to get the best deal.
Check all options before confirming your reservation. You may get pricing directly from the establishment or check accommodation booking sites like Agoda, AirBNB, Booking.com
Check Airbnb and other cost efficient options.
Airbnbs often feature cost-saving utilities like laundry facilities and kitchens. You can get great deal in this accommodation rental platform if you stay long-term and in a group.