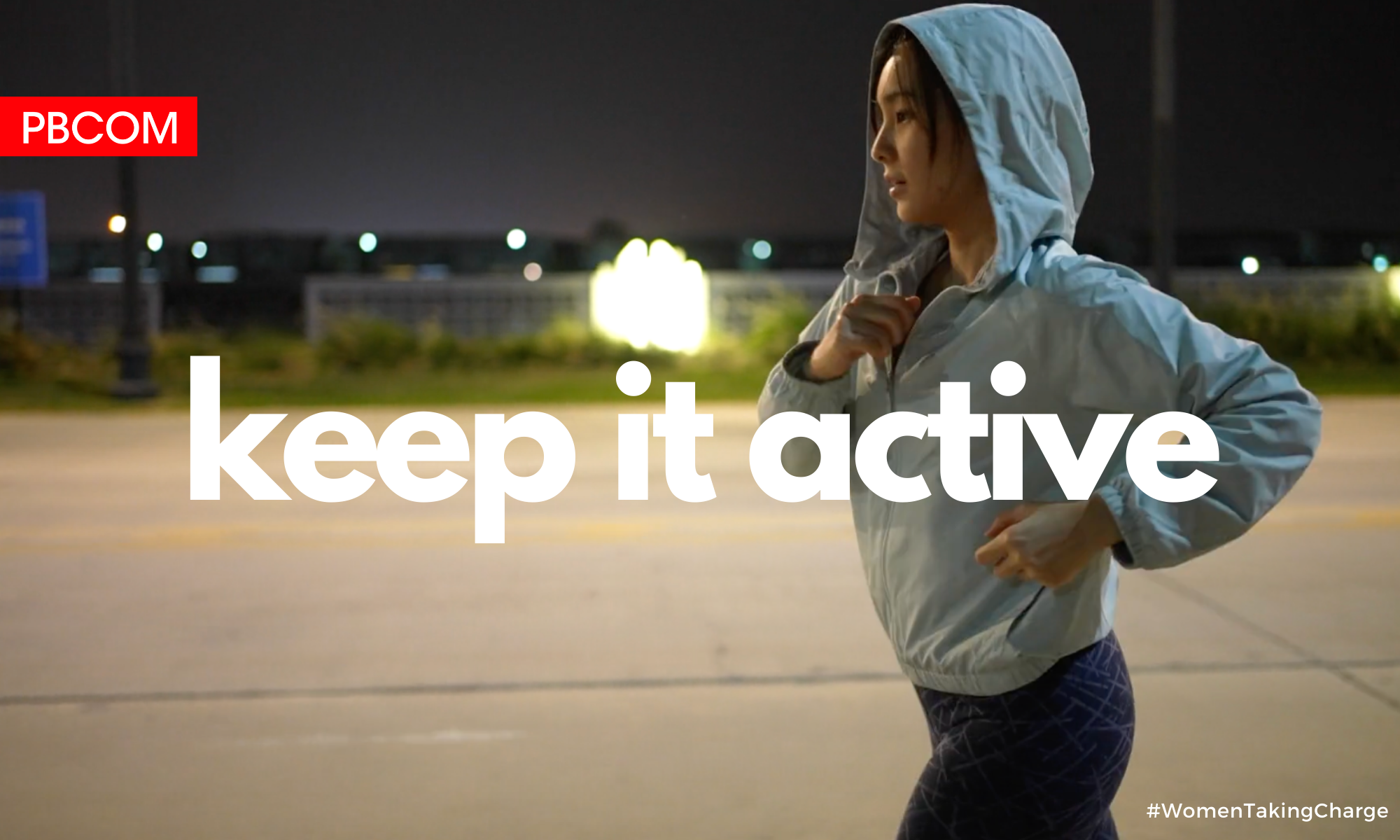 Always keep your accounts active to prevent it from being dormant.

Accounts without any activity for a long time can become dormant. A Savings Account showing no deposit, withdrawal or fund transfer for a period of two (2) years shall be classified as dormant.

A monthly service dormancy fee shall be charged beginning at the sixty-first (61st ) month after a Savings account  remains inactive (no deposit/withdrawal/encashment/fund transfer) for five (5) years and the account has fallen below the required minimum monthly ADB for at least two (2) consecutive months.
Dormant accounts may be reactivated upon personal instructions up to the tenth (10th) year following the last initiated transaction thereon.
Savings Accounts that remain dormant for ten (10) years will be escheated in favor of the government under the Unclaimed Balance Law (Act No. 3936). Upon the surrender of the balance of the account to the National Treasury, it ceases to be the liability of the Bank. The Bank shall notify client prior to the inclusion of dormant account in the list of unclaimed balances to be submitted to the Treasurer of the Philippines.

Prevent your account from being dormant and keep it active, regularly make deposits or withdrawals even in small amounts.
#OplanKaalaman #WomenTakingCharge #TogetherWeGrow