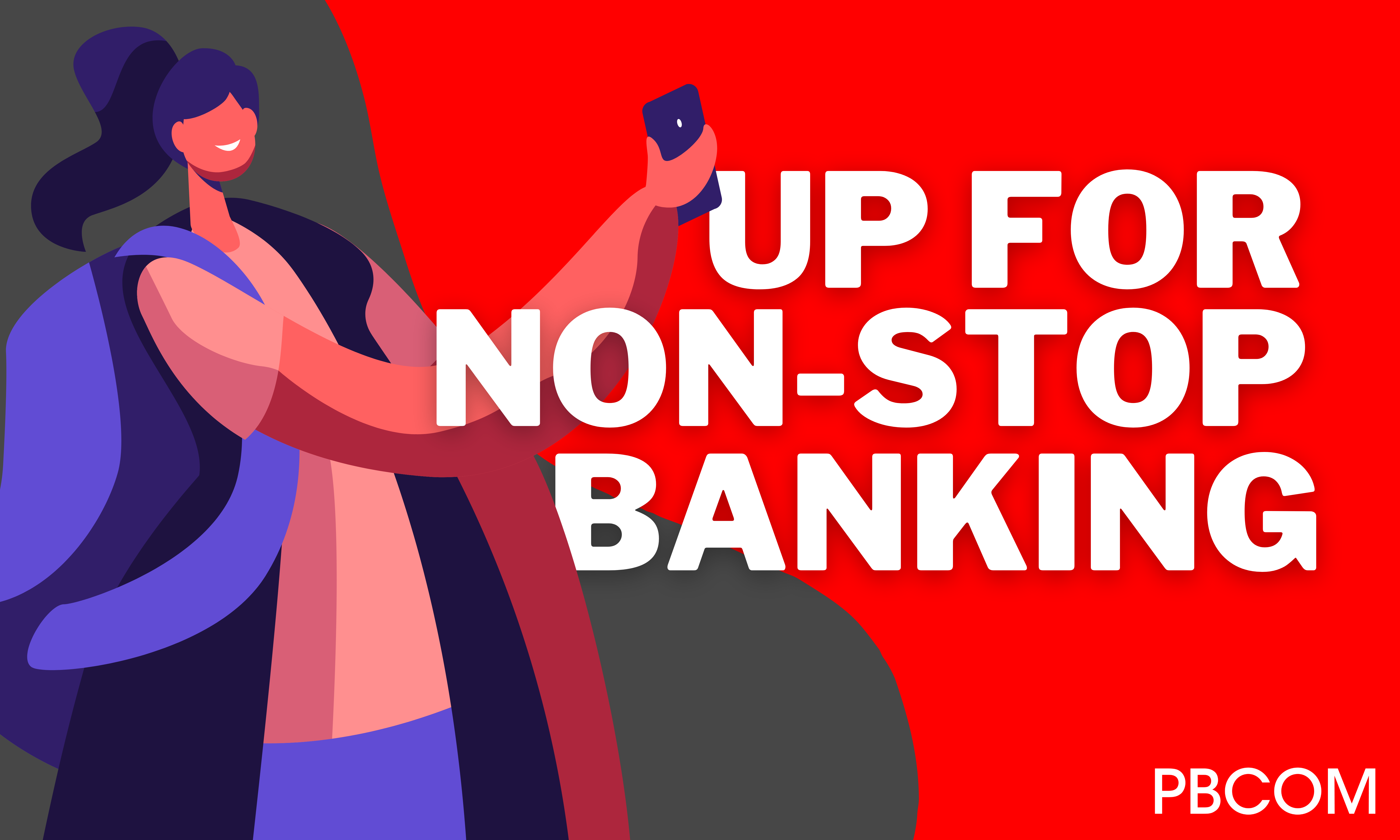 Mobile banking gained its popularity at the peak of restrictions and lockdowns during the hike of COVID pandemic. In times where the movement to go outside is in control, mobile banking offers convenience to take rage of your financial needs wherever you wish. Who would have thought that with the use of a mobile phone you can do over-the-counter bank transactions whenever you are. Here are more reasons for you to embrace mobile banking in the coming days.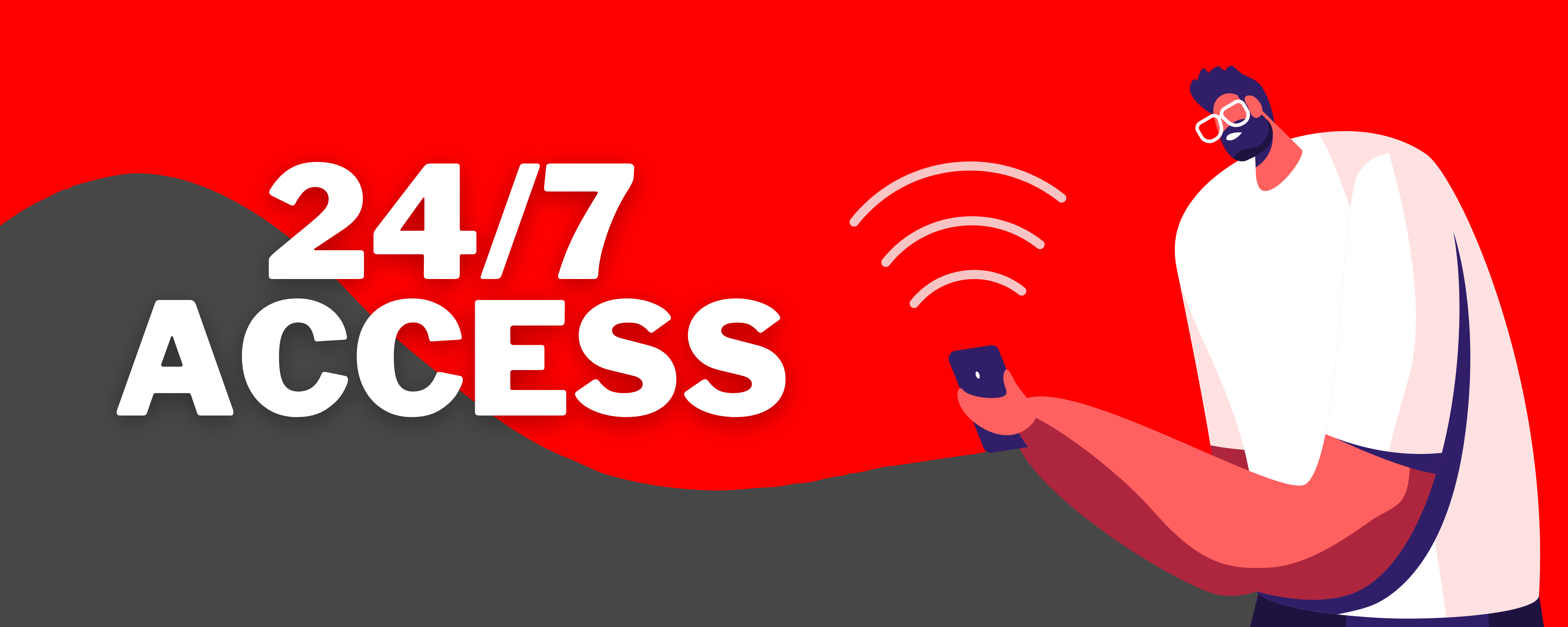 Gone are the days that you need to rush just to meet the bank's banking hours; mobile banking conveniently gives you access to your account anytime you like. It saves you more time and allows you to do more. With just a few clicks on the application you can monitor your account and do regular bank transactions.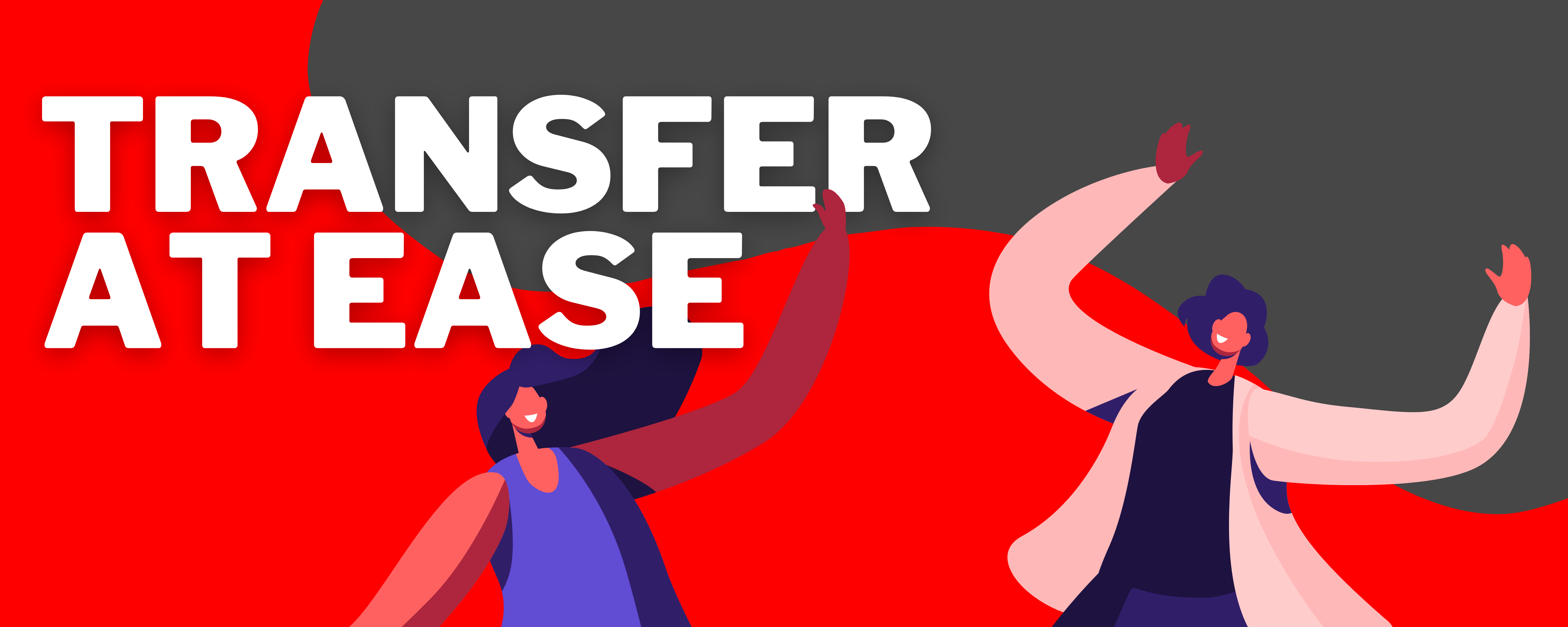 Using a mobile banking app, it's easy to transfer from your account to another. You can send someone money in minutes through the application with just your recipient's details such as account name and number.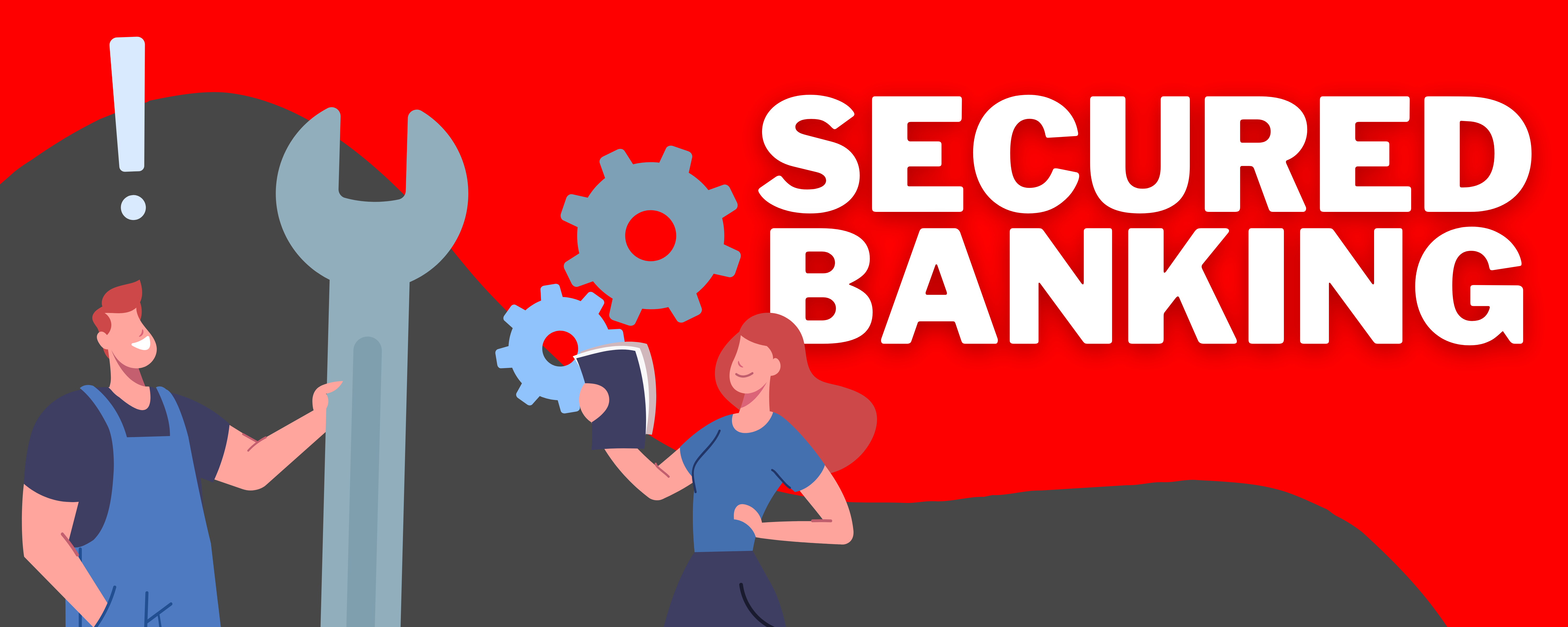 Multi-factor authentication is mostly present in mobile banking applications. It requires at least two kinds of verification to prove that it's really you who will access your account. Usually, the first are the account credentials (your username and password) followed by a text with a numeric code sent to your phone that needs to be submitted to gain access to the account. Now, some mobile devices — and some bank apps — let you log in by scanning your face or fingerprint as yet another way to protect your digital bank account without trading convenience.
Truly with mobile banking, it allows you to experience #NonStopBanking , 24/7 access to your account where you can make transactions with the tap of a button.