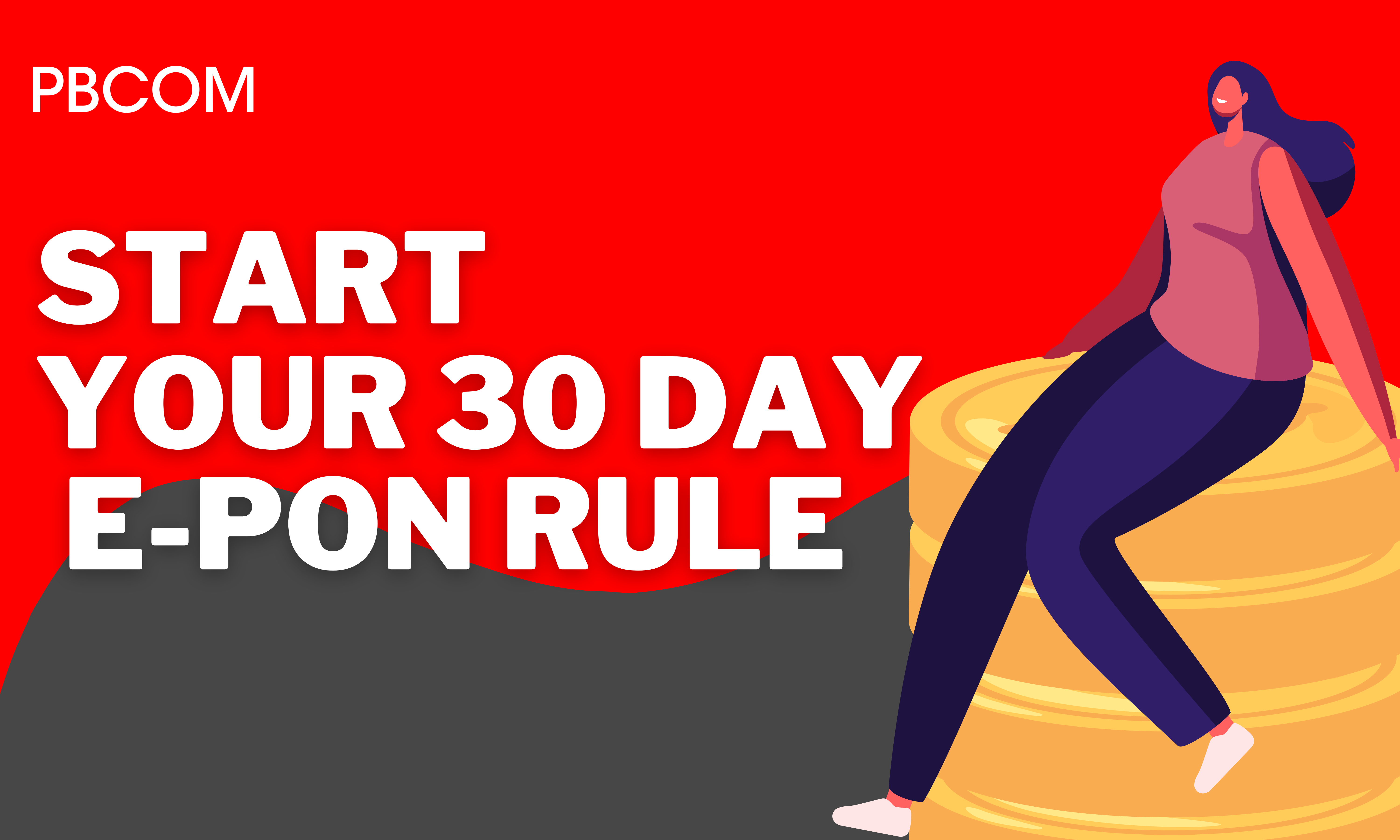 Let's face it, saving isn't easy! The will to save is there, but sometimes your budget isn't working as you planned. With your impulse purchases, your well-prepared spending plan will be put into trash, and you will end up waiting for your next paycheck to start saving, "again". What if, instead of waiting for it, let's start now! And together, let's have a 30-day e-pon rule.
Ready for it?
Let's make it easy, when you're about to make an impulse purchase for the things you may like but you'll survive without it, close your shopping app or walk out of the store and remind yourself that you will not buy them. But if you eagerly want it, not this time, you need to wait first on the 30th day of this challenge. This means you have 30 days to decide and strategically think about if you need it. The core of our rule is to eliminate impulse purchases from those of your basic needs.
Too good to be true? Waiting 30 days before you make an impulse purchase can save you a whole lot of money in the long term and following this rule can make a big difference as you work toward your financial goals.
On the 30th day.
With the amount of time to think about your supposed purchases and you decide not to push through with the purchase, you can create a dedicated bank account for all your savings from this challenge and you'll be surprised how much you can save. Lucky for you, gone are the days that you're required to visit a bank to open an account, with your mobile phone; you can already open and enroll an account with just easy steps.