PBCOM welcomes you to the improved and more secure EMV Debit Cards.
Get to know your EMV Debit Card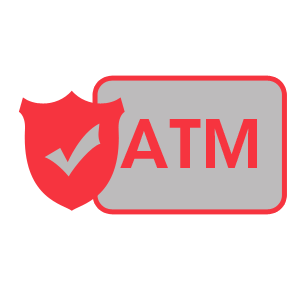 The EMV Debit Card is more secure.
The microchip embedded in the card generates a unique code that establishes the authenticity of the card and the integrity of the card data. This helps prevents card cloning and cardholder data theft.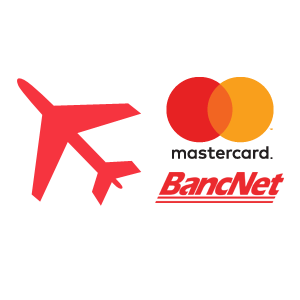 The EMV Debit Card can be used abroad.
Withdraw funds and pay for purchases in different establishments that display the MasterCard or BancNet logo, here and abroad.      
Use your EMV Debit Card everyday!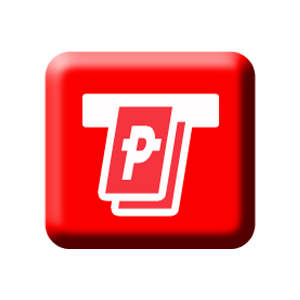 WITHDRAW CASH & PAY BILLS
Withdraw cash and pay your bills from Bancnet ATMs in the Philippines. While abroad, withdraw cash from any MasterCard-affiliated ATM worldwide.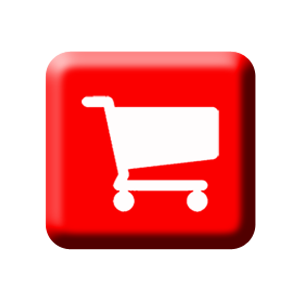 SHOP
Pay for purchases in department stores, restaurants, supermarkets, and other merchants. Use it in the Philippines and abroad, anywhere you see the MasterCard logo.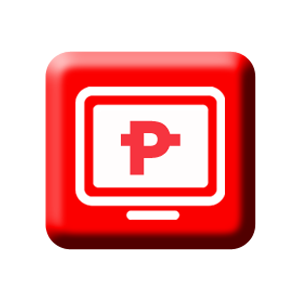 PAY ONLINE
Use your EMV Debit Card to pay for purchases online. The merchant may ask for the three-digit card security code located on the upper right-hand corner of the signature panel at the back of your card.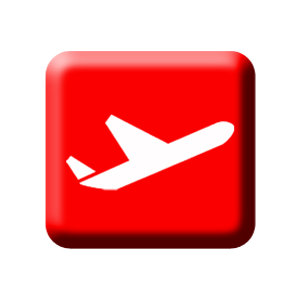 TRAVEL
Pay for your airfare, accomodation, dining expenses and shopping while abroad. The EMV Debit Card is all you need when you travel.
Debit Card Terms and Conditions, FAQs, Fees and Limits
Frequently Asked Questions