PBCOMobile
You can open an account, save and transfer money to family and friends with PBCOMobile!
PBCOMobile is focused on making your financial life easier and simpler. Open an account straight from the app without visiting the branch. No minimum and maintaining balance requirements.
Bank anywhere, anytime. PBCOMobile offer bank accounts that live on your smartphone giving you control of your money anytime, anywhere.
All PBCOM accounts can be linked to Mastercard debit cards that are accepted worldwide and mobile access to many payment and money transfer services via Mastercard, BancNet and the Philippine Clearing House Corporation (PCHC)
BRONZE
Opening balance requirement: 0
Maintaining balance requirement: 0
Maximum account balance: Php 50,000
Requirements:

Selfie Video, Digital Signature,

Identification Documents/Valid IDs

Product type: Starter Savings Account

Interest Rate: 0.10%
SILVER
Opening balance requirement: 0
Maintaining balance requirement: 0
Maximum account balance: No limit
Requirements:

Selfie Video, Digital Signature,

Identification Documents/Valid IDs, Video Call Verification (e-KYC)

Product type: Regular Savings

Interest Rate: 0.10%
Opening Account Requirements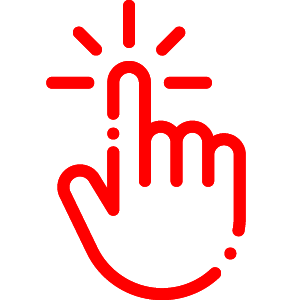 MOBILE APP
Download PBCOMobile app in Apple Store or Google Play
VALID ID
Prepare a valid government ID or any photo ID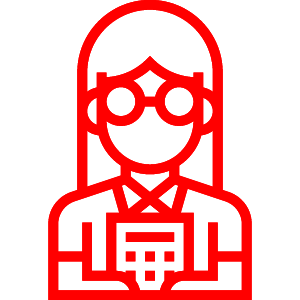 SELFIE VIDEO
Make yourself look good for the selfie video
With PBCOMobile, you can do the following transactions anytime, anywhere
Open an account without going to PBCOM branches

Capture and upload your ID documents with your mobile phone

Take a Selfie Video to help us get to you know

Upload your digital signature

Deposit your check via the mobile app

Create schedule or recurring payments and transfers

Update your personal information

Easily link, block, unblock and replace your Mastercard Debit card.
Claim a PBCOM Mastercard Debit Card
Visit any PBCOM or POP Up branch to get a debit card and link to your PBCOMobile account in 3 easy steps:
STEP 1: Click Manager Cards under menu button located at the upper right portion of the screen
STEP 2: Click Link and input card number indicated at the front of the card claimed at the branch
STEP 3: Click Confirm and input one-time PIN received from the registered mobile number to complete linking
You can use the ATM card immediately after linking. No waiting period to activate card.
Fund your PBCOMobile account
You can easily fund your account by depositing check in 3 easy steps without visiting the branch:
STEP 1: Sign the back of the check and write your PBCOM account number, "PBCOM Deposit only" and date of deposit
STEP 2: Take a photo of the front and back of your endorsed check
STEP 3: Input required information and click Submit
Here's other ways how you can deposit to your new PBCOMobile account
Fund

Transfer from other PBCOM

account via POP Personal and PBCOMobile apps

Fund Transfer from

other bank account

Over the counter at any

PBCOM branch

PBCOM Cash Recycler Machines
ACCOUNT TERMS AND CONDITIONS
PART I.  General Terms and Conditions
Account

Holder/s shall be bound by the terms and conditions governing any account or placement opened or may hereafter open via mobile application of the Philippine Bank of Communications (PBCOM), hereinafter referred to as the "Bank".

Account

Holder/s hereby represent and warrant that they are free from any legal impediment in opening an Account and have a right of ownership to whatever funds placed in the account.

The

words "I", "Me", and "My" used herein shall refer to the person who opened the Account. The words "You" and "Your" shall refer to PBCOM. Where the Account is opened by more than one person, "I", "Me" and "My" shall read as "We", "Us" and "Our", respectively, and unless the context otherwise requires, our obligations and liabilities hereunder shall be joint and several or solidary.

Prevailing

interest rates and balance requirements for Savings account can be viewed at http://www.pbcom.com.ph/  then go to Personal Banking / Deposits / Rates

.
Frequently Asked Questions