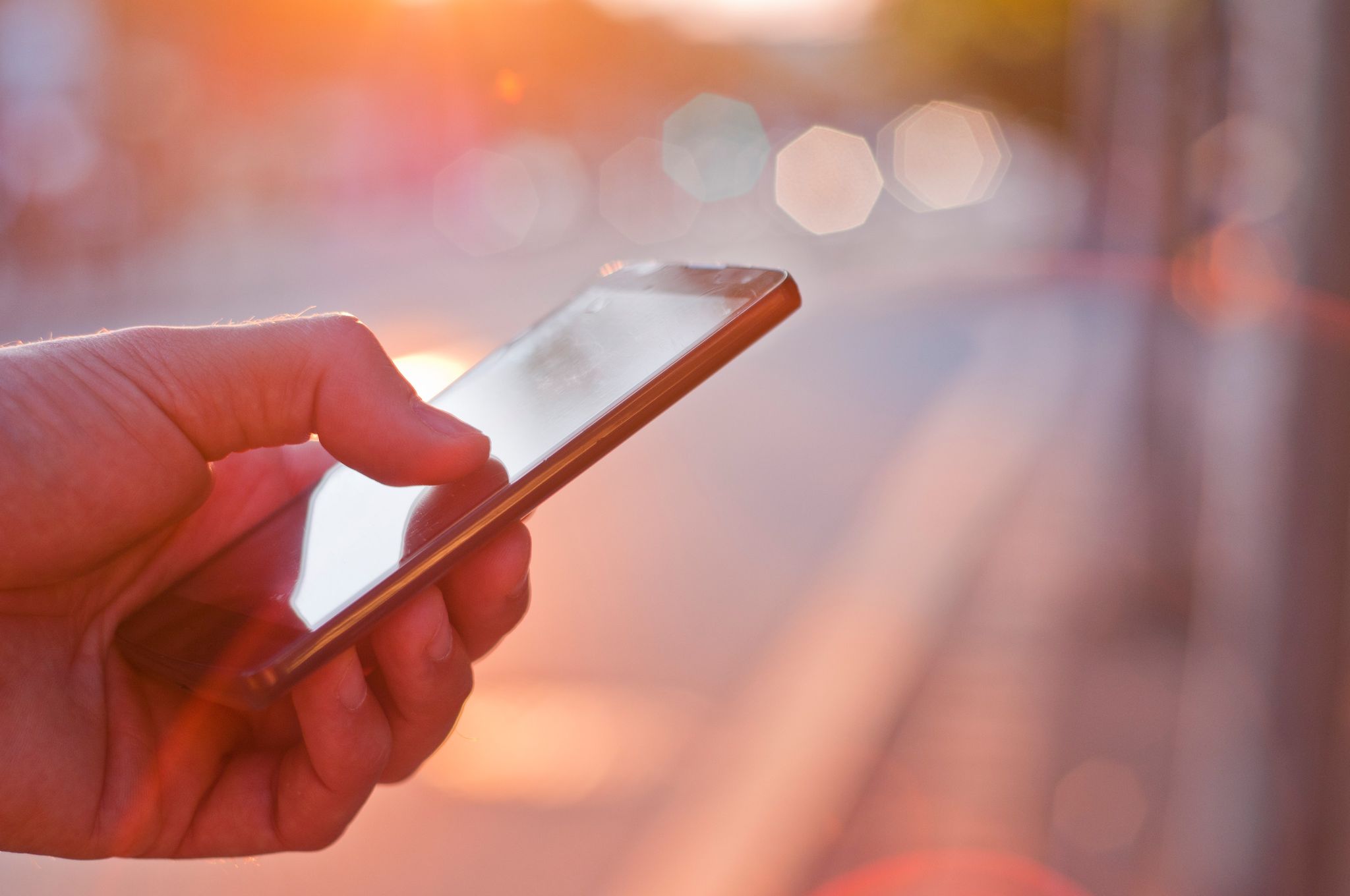 PBCOM acquires new digital first customers during the pandemic.
Also sees recent surge in online banking enrollments and transactions.
PBCOM (Philippine Bank of Communications) has noted a customer shift to its digital banking channels during the months of the 2020 pandemic community quarantine.  The number of PBCOM customers enrolled in its digital banking channels increased by over 40% during the period of community quarantine.  PBCOM's secure digital banking channels are called POP (or PBCOM Online Platform) and they are available for both retail and corporate customers via the web and mobile phones. The volume of financial transactions has also increased by over 230% during the same period.
PBCOM was also able to acquire new digital first customers.  The PBCOMobile app was launched at the end of March 2020 at the start of the enhanced community quarantine and by November the number of these digital first customers have grown more to more than 13,000 customers nationwide.  The app allowed non-PBCOM customers to immediately open savings accounts just by submitting a selfie and an image of a valid ID.
PBCOMobile customers can deposit checks to their accounts using the app, they can request their PBCOMobile Mastercard Debit card to be delivered directly to them and then link, activate and control the debit card securely from the app.
The PBCOMobile app also offers the regular benefits of mobile banking such as online funds transfers to other banks via Instapay, prepaid reloading, bills payments, transfers to other PBCOM accounts, and account maintenance. 
The PBCOMobile Concierge feature can also be used to request account related transactions (within reason) via the app that even the bank has not yet thought of.  This is one way digital first customers can help enhance or redesign the app going forward. If enough customers request certain transactions, they can be added to the app later on.
The PBCOMobile app is available on the Apple App Store, Google Play Android Store and the Huawei App Gallery.
About PBCOM
PBCOM offers a broad suite of financial solutions ranging from Deposits and Corporate, Commercial and Personal Loans, to Cash Management Solutions and Investment Services. Founded in 1939, PBCOM has its roots in Binondo, Manila and now has branches located across Luzon, Visayas and Mindanao.
Led by the Puregold Group's Mr. Lucio Co as Executive Committee Chairman, together with Chairman of the Board, Mr. Eric O. Recto and President and CEO, Ms. Patricia May T. Siy, the Bank continues to expand its services to cater to new markets, striving always to provide customer satisfaction through innovative financial solutions.